Jeg vil fortælle en personlig historie, hvor jeg virkelig fandt ud af, at jeg havde fået et stærkt mindset fra personlig udvikling. Det er 2 år siden at jeg havde en ildebrand i mit hus, og det var selvfølgelig en ubehagelig oplevelse med en masse stress og smerte. Jeg kom heldigvis ud af huset, og det var kun huset der var skadet. Huset blev genopbygget og alt det er nu fortiden, men jeg har lært utrolig meget personlig ved denne husbrand. Det fortæller jeg mere om i denne video: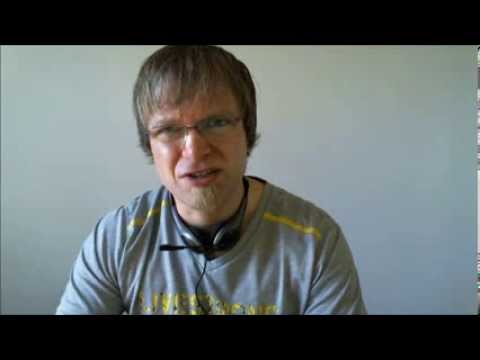 Jeg begyndte at interessere mig for personlig udvikling for 9-10 år siden, og den viden og arbejde med mig selv blev guld vær, da jeg pludselig stod i denne kaotisk situation. Jeg oplevede, at jeg havde et meget stærkere mindset, end jeg selv troede. Det gjorde en kæmpe forskel på den måde, som jeg mentalt håndterede ildebranden. Det var stadig en meget vanskelig situation, men det lykkes mig mentalt at holde fokus på nogle små positive ting.
Det gjorde en stor forskel, og de små positive ting blev noget jeg havde fokus på mange gange om dagen. Så det blev en form for meditation, som gjorde det meget nemmere at overskude og have en god energi til at komme igennem hele forløbet.
Jeg har faktisk i dag endnu mere fokus på personlig udvikling, da jeg ved at et stærkt mindset er uvurderligt. Jeg læser bøger, høre podcast og ser en masse video træning om personlig udvikling, som giver mig stor glæde i dagligdagen! Har du spørgsmål, så er du altid velkommen til at kontakte mig her.
Thomas Justesen
Jeg har været blogger i flere år, og har en stor passion for personlig udvikling og online marketing. Så det er emner som jeg skriver meget om, og jeg bruger også video og Google hangout. Jeg er coach og mentor for mange mennesker, som også gerne vil have en blog og have succes med online forretning. Jeg bruger meget personlig udvikling, fordi jeg ved at det er nøglen til succes. Vil du gerne have succes online?, så se denne video nu!, klik her!